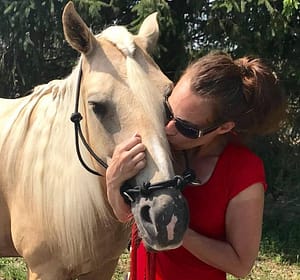 For over 35 years (as C & C Farms) we have cared for, bred, and raised exotic parrots with emphasis on rare species such as Hyacinth Macaws, Blue Throated Macaws, and Major Mitchell Cockatoos.
Our Aviary featured some of the rarest parrots in the world with several breeding pairs being the only ones in Canada.
We have raised, bred, and shown Labrador Retrievers for many years. We have had Best in Specialty Show winners and produced many Champions.
We also have extensive experience with reptiles.
After many years of dedication and hard work, we have closed our aviary and store at C & C Farms in Ontario and decided to semi-retire and move to the beautiful province of British Columbia.
In August 2019 we arrived at our new home in Westbridge, B.C. along with our pets – 3 dogs, 3 cats, 4 horses (Missouri Fox Trotters), as well as a few of our parrots.
What Now?
We are excited to announce that Westbridge Pet & Farm Supply has opened a store in Westbridge, B.C.

We would love to hear from you regarding what products you may be looking for.
Our objective is to provide you and your fur kids quality products, great prices, and lots of fun
Please join our Facebook page for updates and sale information.
We are looking forward to meeting you.
Feel free to call us anytime 250-631-1330